We love fun. We love to build fun. And we love our jobs.
We Are Thrill Builders - and We Are Serial Thrillers.
How to buy an escape room in 10 easy steps
Years in a row as Best Escape Room Builder
Ready-Made Escape Room Themes
Puzzles built for clients all over the world
Possible gross income per year per Escape Room
Benefits of working with Thrill Builders
Being a USA company allows us to provide more care to our customers

Cost efficient shipping (overseas competitors charge $10,000 – $20,000)
No import fees or taxes
Superb support and maintenance on all items
Our TURNKEY solution offers everything you need to know about opening an escape room
We need to let people know we are a USA company. Almost all of our customers are from the USA, and our advantage is that:
– We speak English
– We do not have high shipping from overseas. Our competitors charge between $10,000 – $20,000 for shipping!
– No import fees or taxes from buying overseas – these can be more than $10,000 per room
– We offer maintenance and support on all items
– Our TURNKEY solution offers everything you need to open an escape room
Check Out Some Recent Projects
Check Out Our List Of Clients (you may recognize a few!)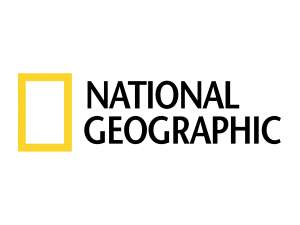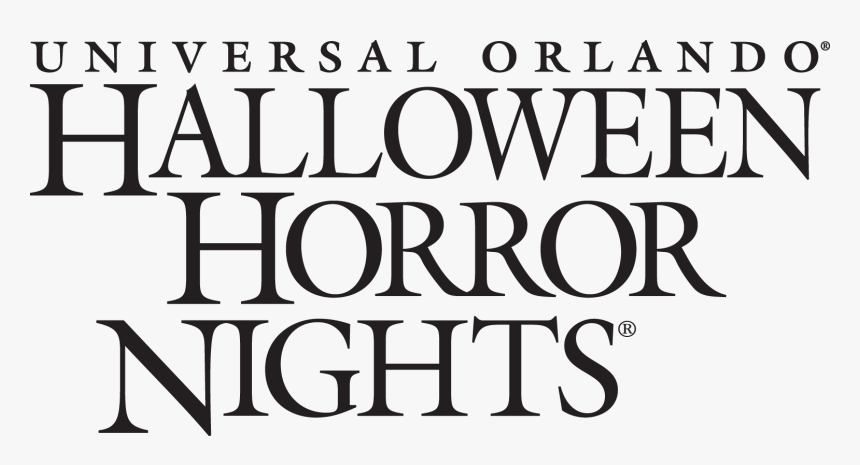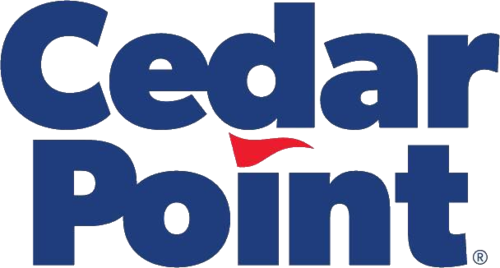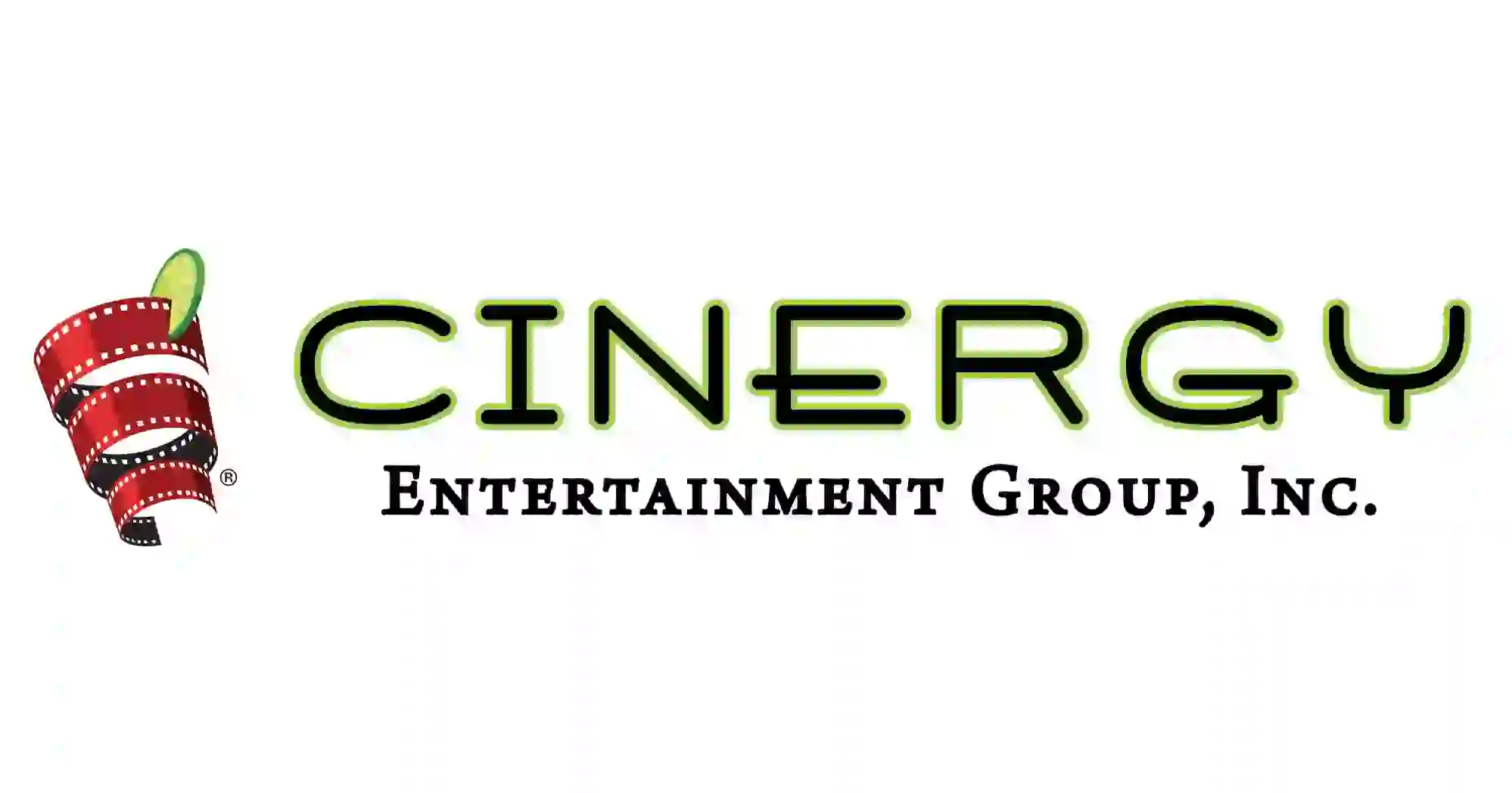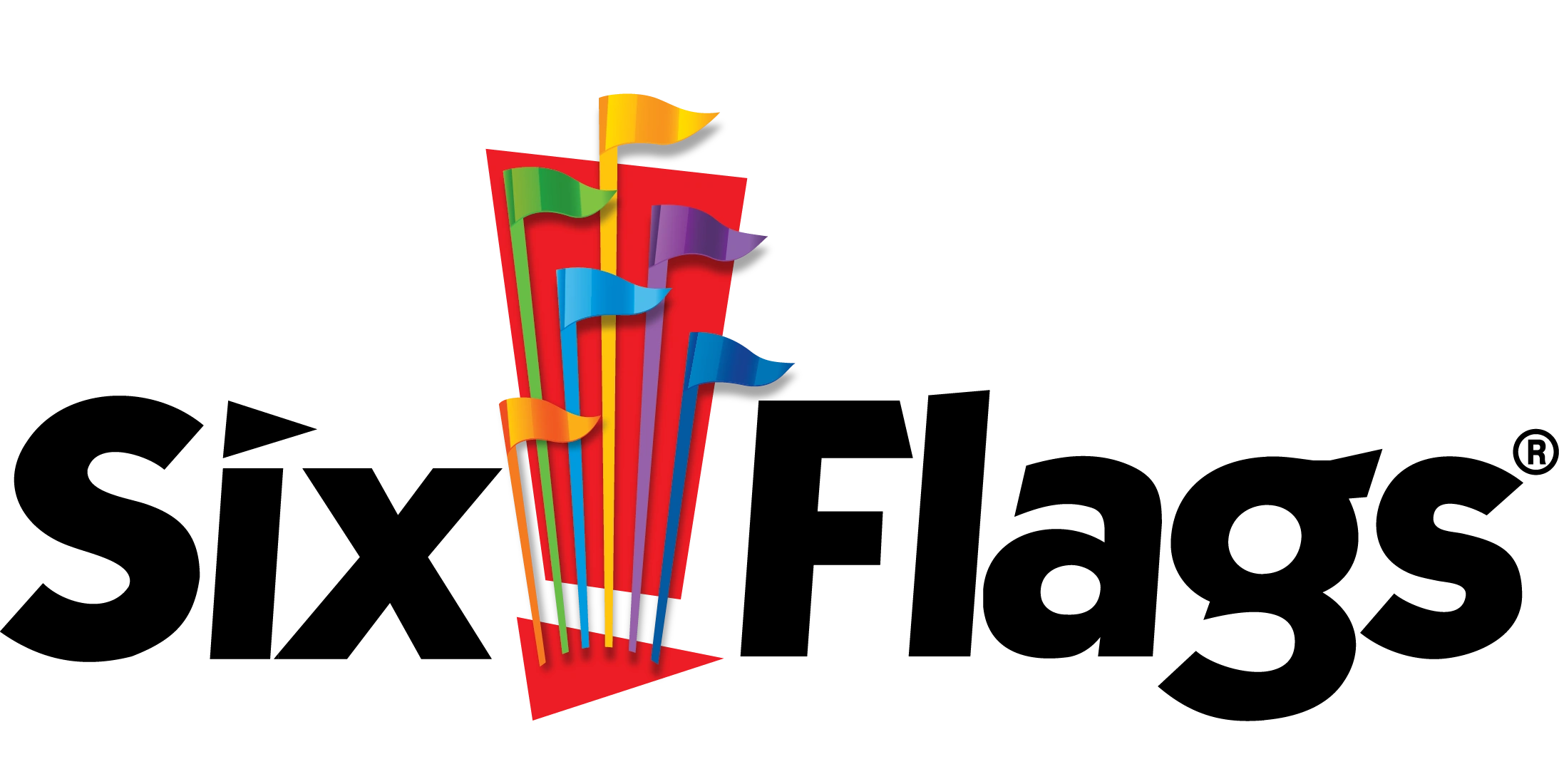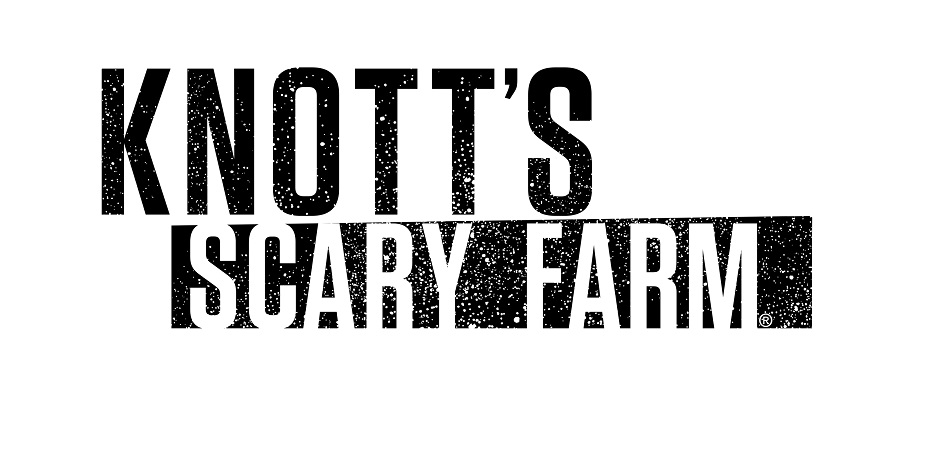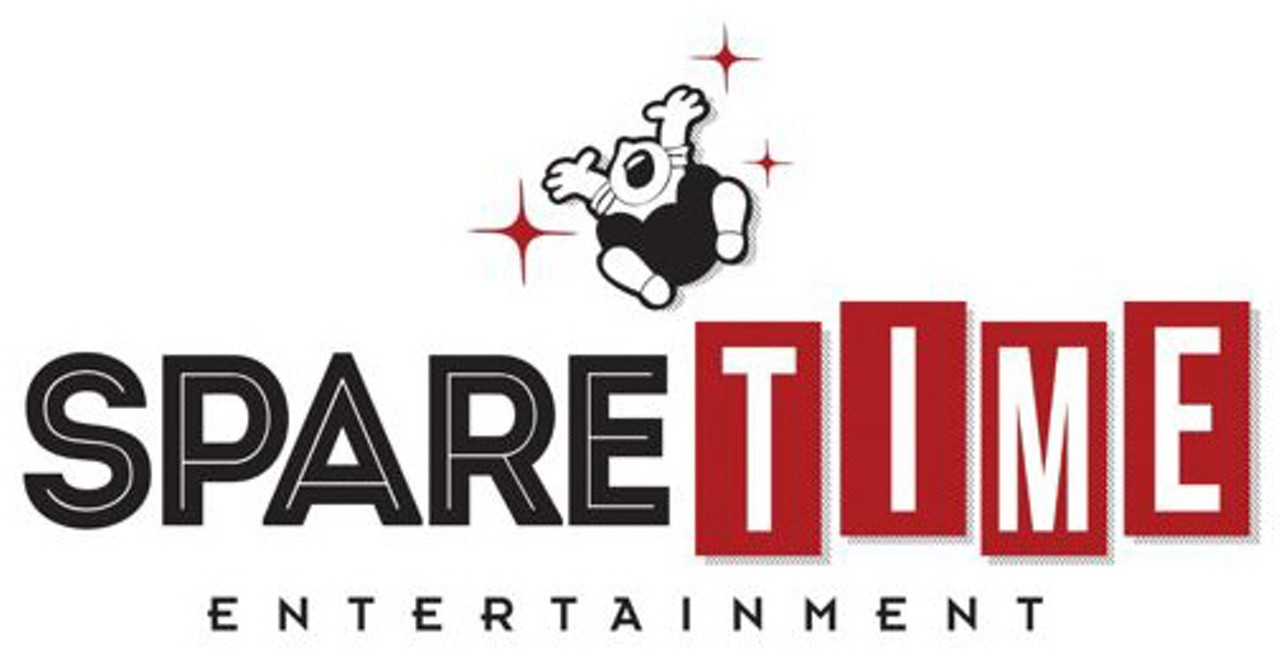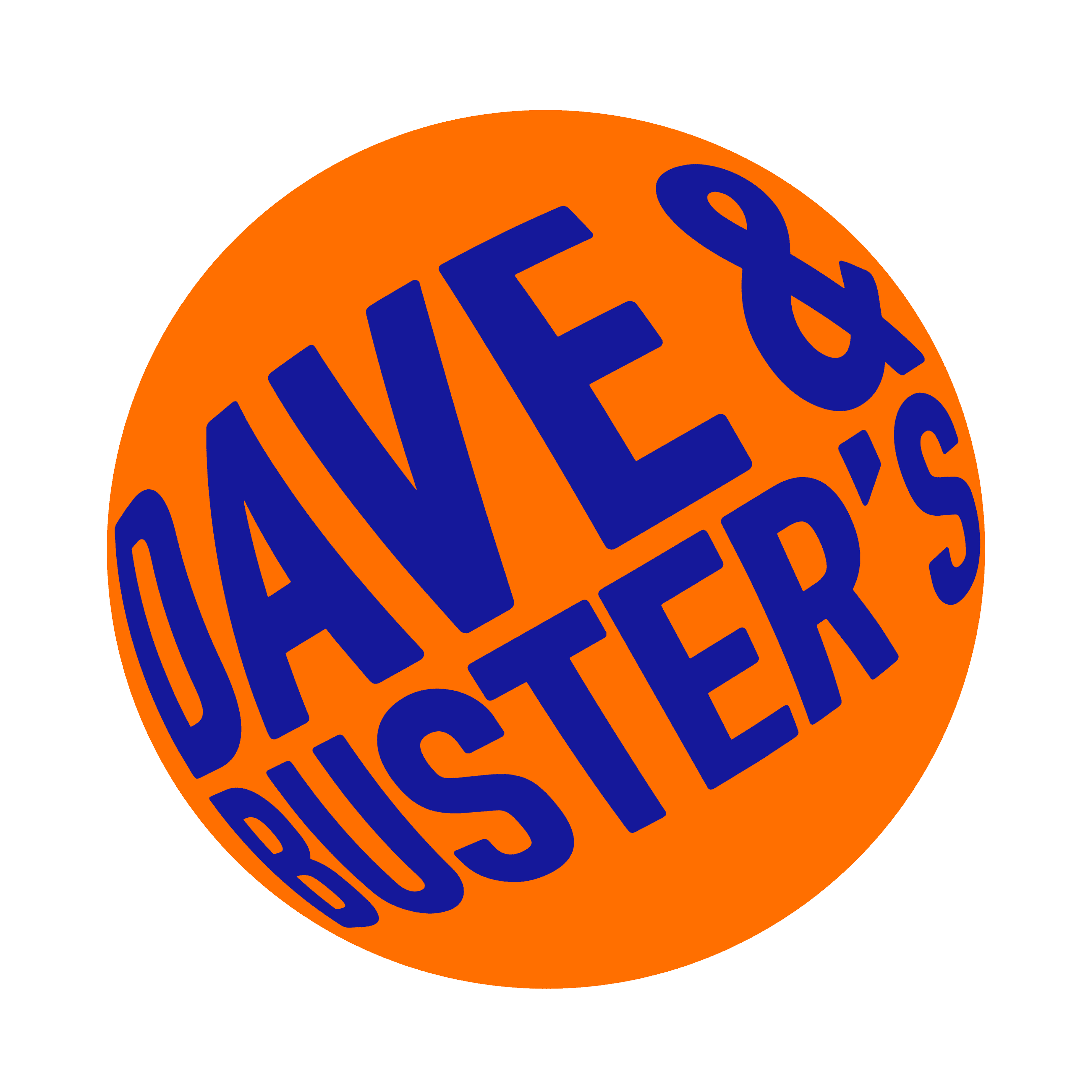 We used Thrillbuilders for 2 room build-outs. Both rooms have run 5 star reviews from our customers since we opened the rooms 6 months ago. The Thrill Builder are very talented and can handle any job you have. Call them now!
Thrill Builders is our preferred vendor and installer of escape rooms for family entertainment centers (FECs). They pride themselves on the quality, service, warranty, creativity, and durability they offer their customers.
From the very beginning, Thrill Builders has always operated with a high level of professionalism and integrity. Their work is very high quality and they truly stand behind their product.
They are easy to work with and were able to answer all of my questions and concerns. They are professional, knowledgeable and created amazing experiences for our guests. Nothing but a pleasant experience from start to finish!